STARTING OCTOBER 24TH, MISS MARE'S WILL BE CELEBRATING HALLOWEEN! WE LOOK FORWARD TO SEEING ALL OUR DANCERS IN THEIR COSTUMES!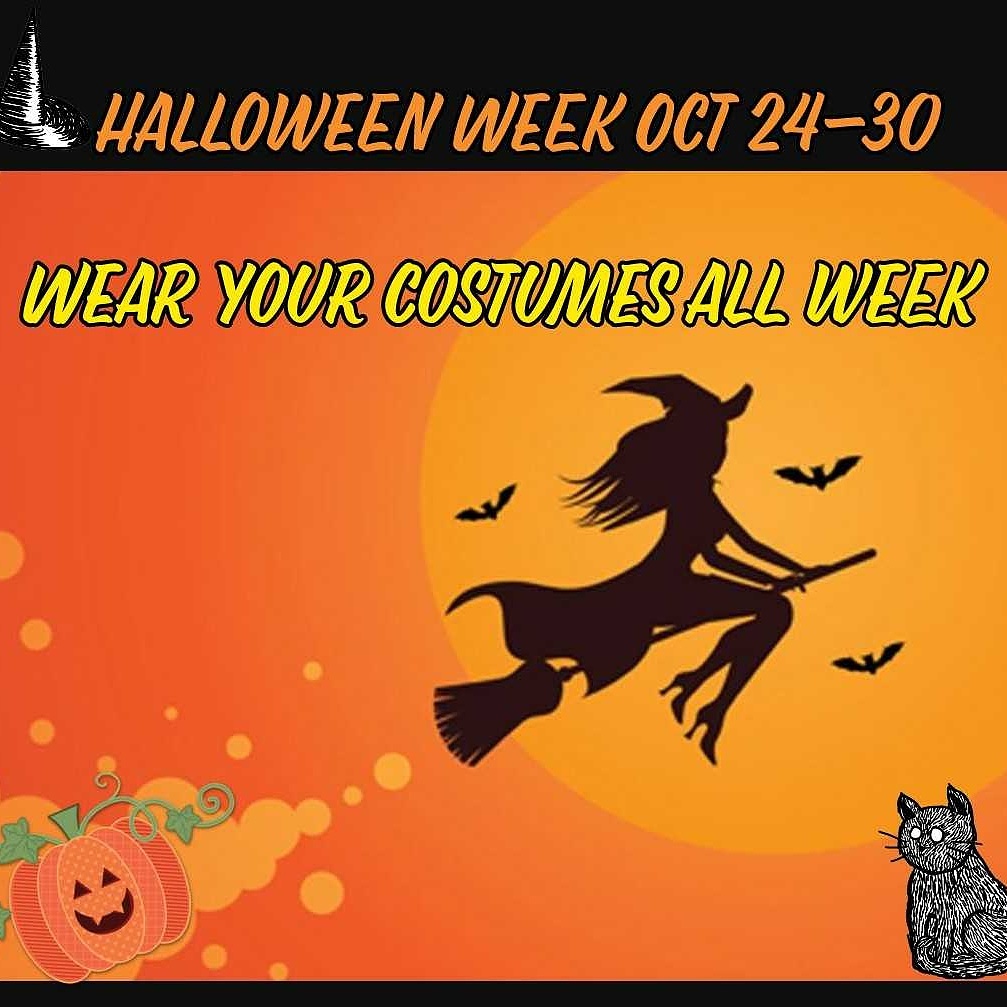 THIS SUNDAY OCTOBER 29TH IS MISS MARE'S ALL ABOUT DANCE 7TH ANNUAL SPOOKTACULAR HALLOWEEN PARTY!
TIME: 11AM-1PM
PLACE: 151 INDUSTRIAL WAY EAST
EATONTOWN, NJ
$20 PER PERSON CURRENT STUDENTS AND GUESTS
THERE WILL BE A COSTUME CONTEST, GAMES AND PRIZES TO BE WON.
A PINATA AND OF COURSE TRICKS AND TREATS TO MAKE YOU SMILE!
SIGN UP NOW BY CALLING 732-389-2746